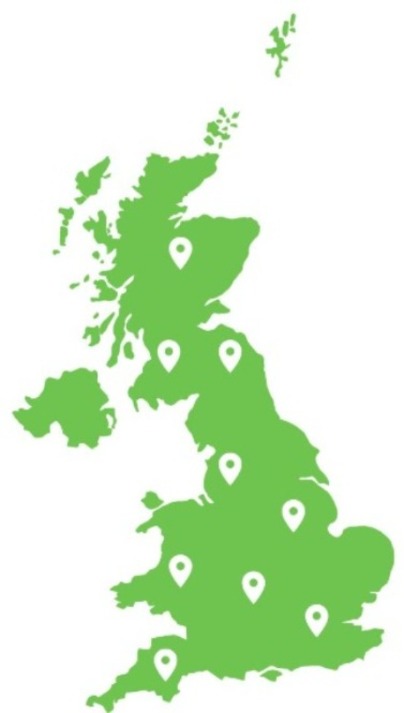 Founded in 2001, PATH Recruitment is a specialist recruitment agency that provides permanent staffing solutions to clients within the Plant, Access & Tool Hire Industry and related sectors in the UK.
We are the leading recruitment consultancy specialising in the rental and related market for the UK

We have 12 dedicated recruitment consultants to fulfil our clients requirements

We recruit for all positions within our specialist sector from Engineers to Directors

Invested heavily through Covid in the latest recruitment technology, giving us a unique advantage

We deliver end to end recruitment packages to suit your needs and get results.
Our team
​A stable and organically trained team who understand our ethos, integrity and industry

With a team of 15, we have 12 consultants to include General Management, Recruitment Consultants, Resourcers and Apprentices

We endorse a fun environment to keep moral high, where emphasis is on the determination to deliver

Rewarded with corporate benefits, Incentivised for quality & long term results for repeat business

Given the long service, have the ability to quickly recognise and adapt to market trends to take advantage

Our team will tailor each campaign to meet your requirements.
Positions we recruit for
| | | | |
| --- | --- | --- | --- |
| Directors | Management | Sales | Hire Desk |
| Engineers | Drivers | Workshop/Yard | Transport |
​
Sectors we recruit for
Accommodation

​

Fleet Management

Non Mechanical​

Quarrying

​

Waste Management

Material Handling

Commercial Vehicles​

Rail Plant

​

Vertical Access

Plant Hire

​

Tool Hire​

​

Construction Plant

Sweeper Hire

Heavy Plant

Power Generation

​

Builders Merchants

​

Cranes / Lifting Handling

HVAC

Agricultural

​

And much more!
​Achievements
Our consultants have 8-12 years service, providing enviable consistency for our clients

Grown an unprecedented loyal national database of 32,000+ candidates specifically for our sector

We make the recruitment process easy for our committed clients & heavily rely on repeat business

We have helped many clients expand significantly, best achievement £18m-120m in 10 years

Built a strong reputation, based on trust, integrity, knowledge and results.
Challenges- Lowest employment for 50 years
The last 2 years has been dubbed as the "Great Reset"
HR leaders faced with toughest challenge recruiting in a booming jobs market
This will affect all businesses ability to grow and deliver, therefore potentially damaging reputation and loss of business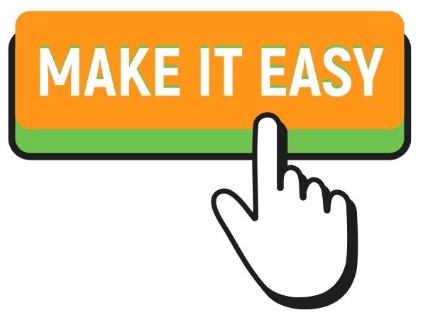 Pandemic created many diverse scenarios for employees "Brexit" aside
Quit work

Work Part Time

Work From Home

Stay put

Re-join past employer

Move Jobs

Serial applicants "Try your luck" strategy
Many employees want security, be appreciated & part of a culture
Seek an enjoyable job, greater rewards, benefits and / or more money
Recruitment made easy
PATH take the headache out of recruitment enabling you to focus on your core business

We deliver an end to end recruitment package to suit each business and budget

We have a proven business search model based on delivering quality & results

Countless employers use our services exclusively, some since trading in 2001

Gained a unique trust from candidates who are managed carefully

An unprecedented national database of 32,000+ candidates and a thriving social media network of contacts within all associated sectors, nationally.

Exclusively tailor each search & selection campaigns to meet clients needs, one size does not fit all.

Liaise and maintain contact with clients throughout the recruitment process, but still keeping involvement to a minimum.
Commitment
Working together is key and strive to work in partnership with all clients

We experience challenges on an ongoing basis, where our job is to deliver potentially suitable candidates, minimise disruption from ghosting & no shows which is rife, but only works commitment with transparency from our partners.

Our process is to identify and track down the best people for each position, which is at least twice as long as it was 2 years ago, ensuring all avenues are explored

Testing candidates suitability and commitment before sending CV's is essential

Every means possible is invested at all hours, to ensure no one left behind

Our process is designed to get commitment very early on in the process

Therefore imperative we work to an agreed job specification and interview deadline

Not everyone is perfect, therefore many successes come from our ability to adapt, offer a consultative approach, to find an alternative match

If we don't place a candidate we don't get paid, we survive because we get results
Account Manager
How we do this:
Assign a personal Account Manager to work with each hiring manager to determine the business needs, timeframe and tailor a recruitment package.

We invest by carrying out a 30 stage process to ensure the best and most suitable candidates have been identified and considered – This includes but is not limited to: Providing a selection of experienced candidates sourced by a variety of means including: our PATH database, network and reputation, agreeing a marketing budget including exposure on the Path Website, numerous arenas including job boards and all social media platforms. If the role is confidential we tailor our searches accordingly

We profile to match candidates, conduct preliminary interviews to filter candidates to determine commitment and suitability

We arrange all interviews to ensure fully prepared

Negotiate all offers of employment

Provide post feedback to every candidate

Maintain dialogue throughout resignation period to keep engaged, spot distractions
​​All we need from you is Transparency
Has all internal efforts been exhausted or considered?

A commitment to exclusivity, interview and offer quickly with target dates agreed on instruction along with progression opportunities

A job description or person specification that meets the expectation of the candidate required, including benefits, vehicle type, training. Listing essential or desirable qualifications if required.

The name of any conflicting businesses/customers to avoid

Avoiding a duplication of candidates
Testimonials
​"A great recruiter for a niche market. They take note of full requirements and only put forward suitable candidates. Have successfully placed multiple candidates that are fully suited to our business. Highly recommend."
" It's always a great pleasure to deal with you and Path Recruitment. You go the extra mile for us every step of the way from finding the right applicants, arranging interviews, communicating employment offers and keeping in touch with both the successful candidates and us right up to start date and beyond."
​
​

Dont miss out on our latest jobs in hire!