Become part of team PATH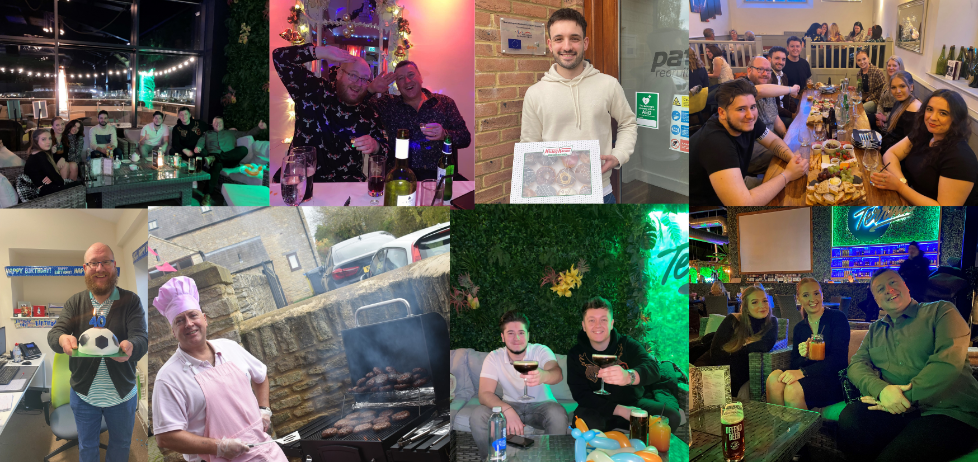 ​Joining the PATH Family

We are doing things a little different here. Our amazing team is what drives our business forward to achieve fantastic results which is why we are investing in developing our employees talents. We have a fantastic reputation and its because of our team that this exists.
Some of our perks of the job include

- On the job Training
- Beer and Chocolate in the Fridge!
- Increased holiday with length of service
- Exceptional Private Healthcare scheme
- Regular company get together's & social club fund
- Life insurance
- Exceptional Bonus schemes (uncapped)
- Birthday Presents
- Free Office parking
- Achievement Awards
- 5pm finish every Friday
- Dress down (or up) environment
- Excellent Christmas parties
​Our company values

Teamwork At PATH teamwork is just one of the values that we use every day. Teamwork helps to solve problems and helps to support one another.
Respect We make sure that every team member respects each other because this creates great working relationships.
Positivity Being such a close working team we have to keep positive and always keep the staff morale high.
Trust We always have to trust each other as well as making sure our candidates and clients trust us.
Honesty We always work in the most ethical way
​
Our Vacancies

​Trainee Recruitment Consultant- Wellingborough- £25k - 40k per year + Package
Click here to apply today!
Dont miss out on our latest jobs in hire!