With over 20 years' experience, PATH Recruitment has become a UK leading recruitment consultancy specialising in Plant, Tool and Access Hire.
Covering nationwide, within the following sectors:
Plant Hire

Tool Hire

Powered Access

Accommodation

Commercial Vehicle Hire / Sales

Builders Merchants

Capital Equipment Sales

Rail

+ much more!
For our clients we offer exclusively tailored search and selection campaigns to meet your needs and get results.
We interview candidates all over the U.K., and have worked with hundreds of UK and international clients and continue to do so, regardless of location we can help.
​
Our Mission
We on a mission to be the most recognised specialist equipment recruiter in the UK.
"Enabling Industry Growth through Recruitment Excellence."
We are committed to partnering with clients and candidates to achieve mutual success within the specialist rental equipment market and its related industries. We do this by taking away the challenges of recruitment for both employers and employees, so you can focus on what you do best!
​
Our Vision
"Uniting Exceptional talent for exceptional results."
As a specialist recruiter within the equipment rental industry and its supporting markets, we pride ourselves in delivering exceptional talent and building long-term relationships with our clients and candidates. We aim to provide a seamless recruitment experience that meets the evolving needs of the industry fuelling individual and business growth.
​
​Expertise
​Our success is built upon our specialism, combined with extensive industry knowledge and an impressive network of contacts and connections that sets us apart.
​We understand our client needs due to our widespread industry experience.
​Our staff not only know the industry inside out, but the recruitment process too, from interviewing through to selection processes.
Our brand is a household name within our specialist industry and we use our branded website as a major tool in attracting candidates.
​
What we can offer?
Exceptional Talent Sourcing

Contingency Recruitment

Complete Recruitment Process Management

Executive and Retained Search solutions

Sole Recruitment Partnership Agreements

Bespoke Recruitment Services

CV Review and guidance

HR Help and Advice​
Submit a vacancy today
Fill your vacancy with top candidates, call us on 01933 665115
​
Why PATH Recruitment?
Simply… We listen, we act, and we deliver an end-to-end recruitment package to suit the client's business and budget
We don't just advertise and wait, we actively headhunt

Our team is trained to the highest standards of recruitment and industry knowledge.

We understand your business and your industry

We work with you to place the best talent available in your market

21 years of experience partnering with some of the best companies in specialist industrial, hire, trade, commercial vehicle, vehicle and construction equipment sectors

100+ 5 STAR reviews throughout google and our website

Your jobs will be exposed to our 18,000+ social media following

Our own national database of 50,000+ industry related candidates

All correspondence is confidentially handled by us, including pre and post recruitment activities, to ensure all candidates have a positive experience with all our clients

We invest in award winning recruitment software to ensure we find your perfect candidate

​
Submit a vacancy today
Fill your vacancy with top candidates, call us on 01933 665115
​
Our Dream Team!
We have a stable and organically trained team who understand our ethos, integrity and industry.
With our amazing team of 15, including consultants, management and support, we would not be who or where we are today. Meet the team here!
We endorse a fun environment to keep moral high, where emphasis is on the determination to deliver for our clients and candidates.
We reward our team with corporate benefits, commissions, incentivised for quality and long-term results for repeat business.
Say hello! Call us today on 01933 665 115
​
​Timeline
2001: PATH Recruitment was set up by Ian Horton – Managing Director. We are a UK leading specialist recruitment consultancy who work with many clients in the following sectors Plant Hire, Tool Hire and Powered Access.
Prior to setting up PATH, Ian spent 15 years building his career to director level within the equipment hire industry. His knowledge of these construction supply industries has been shared with our team of superb specialist recruitment consultants.

2009: PATH Recruitment grew to a team of 6 people and expanded into more industries e.g builders merchant, plant sales and material handling
2019: With our team, we decided to invest in the best recruitment technology and talent, to allow us a unique advantage.
2023:We currently have a dedicated team of 13 including industry expert account managers, along with an experienced support and resourcing team
​
Collaboration - Is defined by all of us working as one team, enabling us to support and meet our client and candidate expectations
Passionate - We understand and recognise everyone is different
Customer Focus- We listen and question to understand and recognise our client and candidate requirements
Expertise - Our strength is the knowledge we have within our industry
​
Company Commitments
We are committed to career growth and learning, programs, diversity equity and inclusion, work life balance and environmental sustainability.
Click here to view our commitments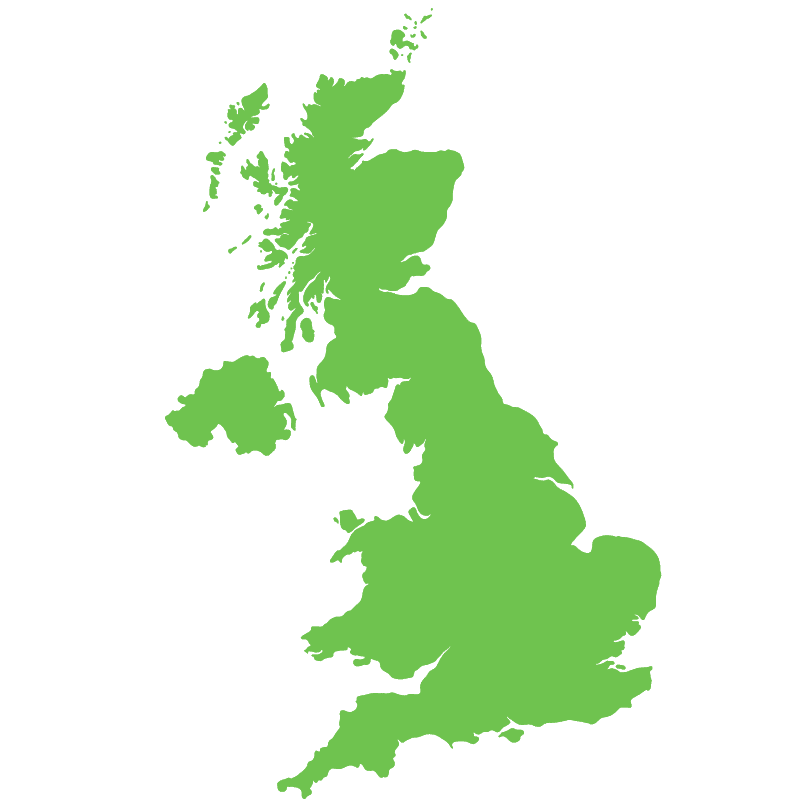 We recruit across the whole of the UK!
Based in Northampton, East Midlands we cover the whole of the UK just to name a few:
• Manchester

• Birmingham

• Liverpool

• Glasgow

• Edinburgh

• Newcastle

• Nottingham

• York

• London

• Kent

• Bristol

• Leeds

• Cardiff

• Southampton

• Plymouth

• Leeds
Dont miss out on our latest jobs in hire!