​HOW #TEAMPATH has helped this month!:
Review 1: If you are looking for a new job in a specialist sector Leo is the one to help. Helped me find my new job and I couldn't be happier 3 months in.
Review 2: Enjoying new job thanks to Karen Rainbow at path recruitment would highly recommend
Review 3: Gina has been amazing, communication has been amazing and she has been very supportive during my search. She has helped me really quickly too.
Check out our recent blog post:
Why are soft skills important in the work place?
Soft skills are becoming increasingly important as a recent survey showed that hiring managers who are recruiting find that hard skills are just as important as soft skills.🤝
Click below to read more: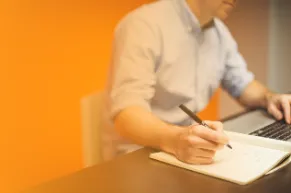 Team Update:
We wrapped up another successful quarter with our fabulous team over lunch! 😋
We've had some great successes, changed lots of candidates' lives, and worked hard to help our clients grow and mould their businesses by headhunting the right talent for their teams. 📈
We had a team lunch (shout out to Subway!! 🥙) to discuss our wins and how we can continually maintain and improve on, the high level of service we pride ourselves on, keeping ahead of market trends and adapting where we need to. 🤝
Thank you to all our lovely candidates and clients who are all on a mission to progress, and to #teampath who are #makingithappen daily 🙌
Here's to the last quarter of the year and continued success! 🎉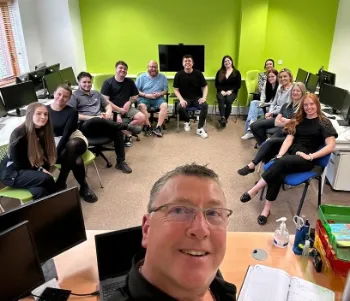 Future of AI in construction
Plant hire companies play a vital role in providing construction and engineering firms with the necessary equipment and machinery to conduct their work. From excavators and bulldozers to cranes and backhoes, these companies provide a range of plant equipment on a short-term hire basis. However, the industry is rapidly changing, and the introduction of AI technology is set to revolutionize the way plant hire companies operate.
Click below to read more about the future of construction!👇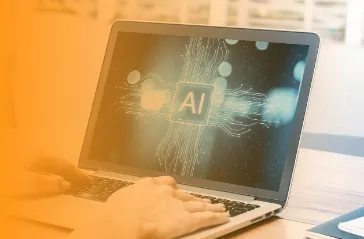 Team Update:
🎃 Happy Halloween everyone! 🎃
Team PATH celebrated Halloween by dressing up in spooktacular style! 🧛👻🕷️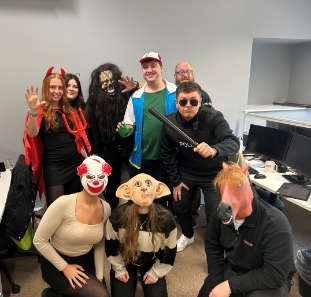 PATH Recruitment Jobs:
Health & Safety Advisor | £40,000k - £45,000k + Car | Cardiff
Powered Access Engineer | £30,000k - £50,000k | Northamptonshire
General Manager | £50,000k - £60,000k + Vehicle | Brackley
Sales Representative | £30,000k - £32,000k + Vehicle | Wembley
Welfare Fitter | £40,000k - £46,000k + Vehicle | Northampton
Workshop Manager | £40,000k - £45,000k + Vehicle | Tenbury Wells
General Manager | £45,000k - £50,000k + Car | Tenbury Wells
Assistant Manager | £32,000k - £37,000k + Car | Reigate
Mobile Forklift Engineer | £35,000k - £38,000k + Van | Tisbury
Business Development Manager | £40,000k - £45,000k + Car + Uncapped Bonus | Tisbury
If you are a candidate looking for work register here
If you are an employer currently recruiting enquire here
To keep up to date with our latest vacancies and news follow us on our social media platforms by following the links provided below.