​
Team update:
Rachel celebrated her 8 year work anniversary. 💚
We are proud to have you as a member of our team and look forward to your continued success. 👏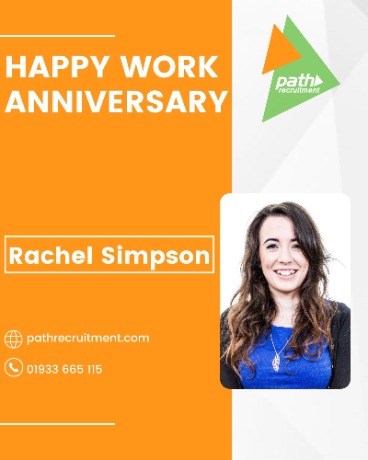 HOW #TEAMPATH has helped this month!:
Review 1: Karen Rainbow was my contact at Path Recruitment, I found her helpful, informative, friendly and accommodating, thank you for everything you did for me. - Mr M
Review 2: Leo from Path Recruitment contacted me based off the experience from my CV, and in a matter of hours had already organised an interview for me. I'm happy to say I got offered the role, and am looking forward to starting my new job next week.
Throughout the entire process, Leo has always been in contact to answer any questions and to check in on progress and chase up any queries regarding the role/contract.
Absolute gentleman, and I cannot recommend highly enough, after months of searching off my own back, Leo has been so helpful to process the change in career. - Mr D
Review 3: Gina has been amazing, communication has been amazing and she has been very supportive during my search. She has helped me really quickly too. - MS Z
Review 4: Working with Dario at Path Recruitment has been an absolute pleasure. Throughout the whole process he was thoroughly professional and I can't recommend him enough. Thank you again Dario, I really appreciate all your help! - Mr N

​
Team update:
Harry celebrated his 1st year work anniversary at PATH.
Harry has done an amazing job in his first year as part of the team here at PATH.👏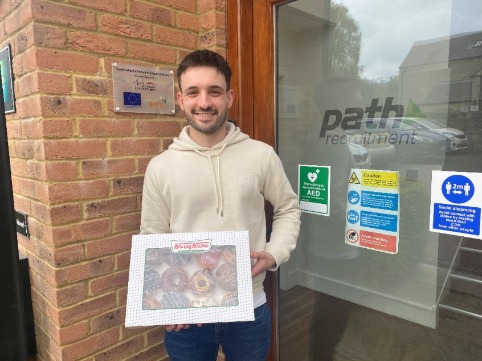 The Future of Rental:
In this section, we choose a futuristic topic to cover, which will help capture what's in store for the industry over the next few years.
The UK construction industry is expected to continue growing in the coming years, driven by investment in infrastructure projects and a growing population. However, the industry also faces challenges such as rising costs, labour shortages, and the need to adopt new technologies and sustainability practices.
The plant hire and specialist equipment rental industry plays a crucial role in the UK construction sector, providing essential equipment and machinery for construction sites. This includes equipment such as excavators, cranes, concrete mixers, and scaffolding.
One trend shaping the plant hire and specialist equipment rental industry is the adoption of modern technologies. For example, telematics systems are used to track equipment usage and optimize maintenance schedules, while drones and 3D mapping technologies are used for site surveys and inspections. Additionally, online platforms make it easier for construction companies to find and hire equipment.
Another trend is the industry's focus on sustainability, with a growing emphasis on reducing carbon emissions and promoting renewable energy sources. This includes the use of electric and hybrid equipment, as well as promoting efficient use of resources and reducing waste.
The UK government's focus on infrastructure spending is driving demand for plant hire and specialist equipment rental services. The government is investing in major projects such as HS2 and the construction of new hospitals, schools, and housing developments, which require specialist equipment and machinery. The government's commitment to reducing carbon emissions and promoting sustainable practices is also expected to create opportunities for companies offering sustainable equipment and rental services.
The COVID-19 pandemic has created challenges for the plant hire and specialist equipment rental industry, with some projects delayed or cancelled due to economic uncertainty and supply chain disruptions. However, the industry has adapted to new ways of working, including implementing health and safety measures on construction sites. Remote monitoring and maintenance services.
In conclusion, the plant hire and specialist equipment rental industry is a critical part of the UK construction sector. With the industry adapting to new technologies, sustainability practices, and changing demand, it is likely to continue playing a significant role in the future of UK construction sites.

Team update:
We celebrated International Women's Day!👏
Team PATH is made up of some amazing ladies! 💚
We are grateful to have each and every one of these ladies on our team. 😃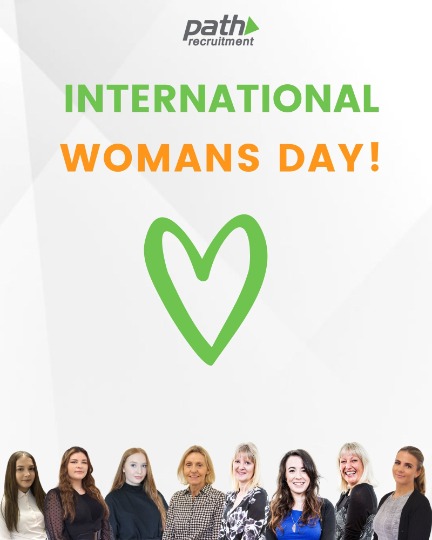 ​
Trends in recruitment, in the hire industry:
Check out our recent blog post by clicking on the image below:
In today's competitive job market, it's essential for employers to be quick, reactive, and have a streamlined recruitment process to keep 'hot candidates' engaged.
These are the candidates who are actively looking for work...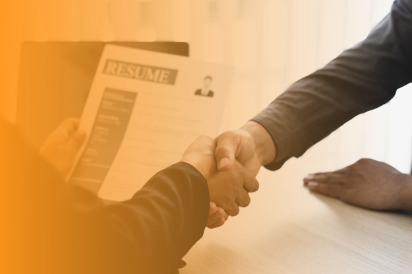 Team update:
We acknowledged#25yearsofwicweek 😄
We are excited to highlight the women of PATH Recruitment and to celebrate amazing women in the construction industry. 👍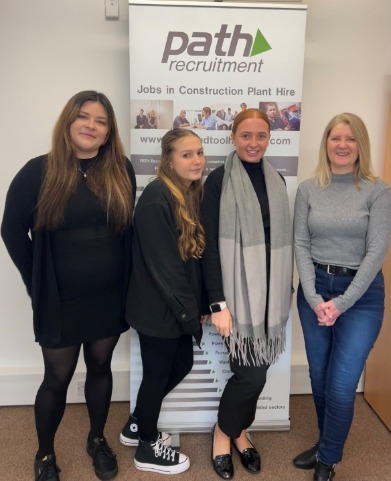 Team update:
We are excited to announced our company Team Values! 😄
We spent some time working with the whole team to find out exactly what we feel makes PATH Recruitment, PATH Recruitment! 🙌
We are so proud of how our team comes together to support each other and our clients. We truly believe our culture and collaborative approach to recruitment is like no other recruiter out there and truly allows us to achieve exceptional results as an industry leading, specialist.💚

PATH Recruitment Jobs:
We recruit nationally for many roles within the hire industry & related. We connect the right people to the right businesses. 👍
Operated Plant Manager | £40,000 - £45,000 + Bonus | Bannockburn, Scotland
Business Development Manager | £43,000 - £50,000 + Bonus + Vehicle | Chelmsford
Area Sales Manager | £35,000 - £40,000 + Bonus + Vehicle | Oxford
National Account Manager | £45,000 - £55,000 + Bonus + Vehicle | Milton Keynes
Site Manager | £40,000 - £45,000 + Vehicle | Burton-On-Trent
Key Account Manager | £45,000 - £45,000 + Vehicle + Bonus | Northamptonshire
Area Sales Manager | £40,000 - £45,000 + Bonus | Wakefield
General Manager | £50,000 - £60,000 + Bonus + Vehicle | Sandy

To keep up to date with our latest vacancies and news follow us on our social media platforms by following the links provided below.
​