​
HOW
#TEAMPATH
has helped this month!:
Review 1: I found myself looking for a new job and so uploaded my current CV to Path recruitment.
Within less than 24hrs I started getting communications from them with what seemed to be suitable openings. I soon was contacted by phone by their agent Karen Rainbow who from the very start was warm, courteous, personable and who I felt was working on my behalf to gain a position best suiting my skill set.
I was made aware of an opportunity and an interview was arranged which was successful. Karen showed herself to be very adept at negotiating on my behalf to gain terms which were most suitable for me.
I have been very happy with the whole process from start to finish and Karen kept me informed and updated both by email and telephone throughout and I am very grateful for all her hard work.
Review 2: Chloe Goodright was amazing, kept in touch constantly. Any issues or questions I had she was there to answer. If she couldn't give me the answer straight away she would let me know & come back to me in a timely manner.
Very friendly & professional.
Great experience & thank you Chloe, it was the best move I made to further my career. 😀
Review 3: Josh, is fantastic kept me informed every step of the way. And I got the job!!!! Woo hoo
Thank again your amazing
Review 4:Very professional approach and gave me both feedback and advice prior to and after interview stage, I would highly recommend this company

Trends in recruitment, in the hire industry:
Check out our recent blog post:
​Diversity and inclusion are essential for creating a thriving work environment. In the industries of plant hire, tool hire, and equipment rental/related sectors, embracing diversity fosters innovation, improves decision-making, and enhances customer understanding. As we celebrate Pride Month, let's explore the benefits of a diverse workforce in these sectors.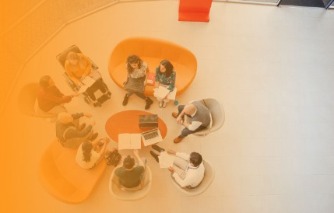 Team update:
Pride month is all about celebrating love in all forms and showing our support for the LGBTQ+ community, we held our own pride celebrations filled with lots of snacks, drinks and everyone wearing the vibrant colours of the rainbow. 🌈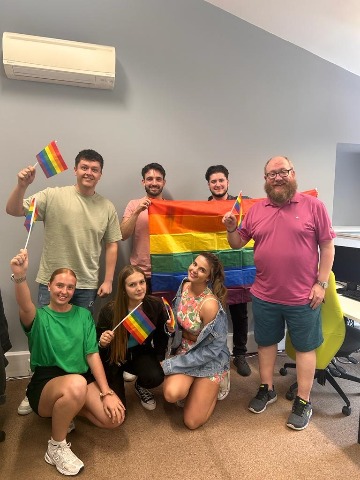 The Future of Rental:
National Forklift Safety Day!📣
This years theme is 'Safe Sites Saves Lives' organised by the UK Material Handling Association to promote the importance of forklift safety within the material handling industry.
In the UK 5 people are hospitalised everyday due to forklift accidents, this often leaves many people with life-changing injuries. Over 70% of forklift accidents can be prevented.✋
So what can you do to ensure that you are making everyday forklift safety day?
Check out our recent blog post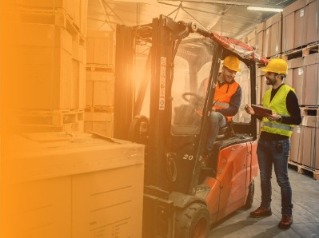 Team update:
👨 ⚕️🏋️ ♂️ It's Men's Health Week! 🧔💪
This week is all about promoting healthy habits and raising awareness of preventable health problems that affect men. Let's encourage the men in our lives to take charge of their health and prioritize self-care 🙌.
To help inspire you, we've gathered some healthy habits from the guys themselves! From hitting the gym to eating a balanced diet, they're sharing their tips for staying healthy and happy.
And with Father's Day just around the corner, it's the perfect time to check in on the men in your life and make sure they're taking care of themselves ❤️.

PATH Recruitment Jobs:
Plant yourself in a new role today!👷
Branch Manager | £35,000 - £43,000 + Bonus | Norwich
Area Sales Manager | £37,000 - £42,000 + Vehicle | Glasgow
Senior Hire Controller | £30,000 - £35,000 + Career Progression | Bilston
Powered Access Engineer | £38,000 - £45,000 + Overtime | Dagenham
Regional Manager | £50,000 - £60,000 + Hybrid Working | Harlow
Workshop Manager | £45,000 - £50,000 + Company Van | Purley
Plant Engineer | £40,000 - £46,000 + Training | Taunton
National Technical Service Manager | £40,000 - £45,000 + Training | Wellingborough
Regional Sales Manager | £43,000 - £50,000 + Vehicle | Rugby
If you are a candidate looking for work register here
If you are an employer currently recruiting enquire here

​
To keep up to date with our latest vacancies and news follow us on our social media platforms by following the links provided below.