​​
HOW
#TEAMPATH
has helped this month!:
Review 1: Brilliant, professional and the constant contact and updates were spot on.
Thank you for all your help Dario Storto!!
Review 2: Very good Agency, as an applicant Leo provided a positive and confident knowledge of the Client which was of real help at the Interview. His communication at every stage 1st class.
Review 3:Thank you to Charlie @ Path recruitment fixed my CV and found me a job in a couple of days. Very pleased with the out come highly recommended.

Trends in recruitment, in the hire industry:
Check out our recent blog post:
In today's competitive job market, it's essential for employers to be quick, reactive, and have a streamlined recruitment process to keep 'hot candidates' engaged. These are the candidates who are actively looking for work and may have several job offers on the table. As an employer, it's crucial to move quickly to avoid losing these valuable candidates to competitors.
Click below to read more: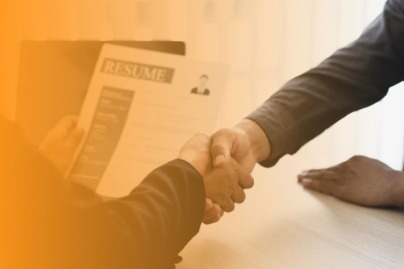 Team update:
​We had a team evening out at our local cider farm - Saxby's Cider where we spent the night sipping on Saxby's cider and indulging in delicious, freshly stone-baked pizzas.🍕💚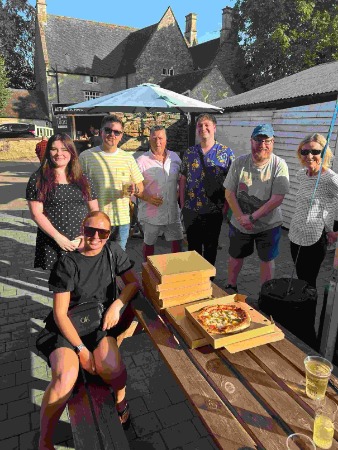 ​
​
​
​
​
​
​
​
​
​​

The Future of Rental:
In this section, we choose a futuristic topic to cover, which will help capture what's in store for the industry over the next few years+
Hybrid and Electric Excavators
In recent years, there have been significant advancements in excavator technology, including the development of hybrid and electric-powered excavators. As concerns over climate change and carbon emissions grow, there is a push for more environmentally friendly equipment in the construction and mining industries.
The potential future for plant excavators may involve an increased adoption of hybrid and electric-powered models. These excavators have the potential to significantly reduce carbon emissions and other pollutants, making them a more sustainable choice for companies looking to minimize their environmental impact. Additionally, hybrid and electric-powered excavators can potentially offer cost savings in the long run, as they require less maintenance and can be more energy-efficient than traditional diesel-powered excavators.
As with any new technology, there are also some potential challenges to consider. For example, hybrid and electric-powered excavators may have higher upfront costs, and the infrastructure required to support these vehicles (such as charging stations) may not be widely available in all areas. However, as technology continues to improve and environmental regulations become stricter, it is likely that hybrid and electric-powered excavators will become an increasingly common sight on job sites in the coming years.

Team update:
Our team completed the Pretty Muddy 5K Cancer Research run and smashed the target and raised £821!
They were covered from head to toe in mud, but it was all worth it knowing that we were helping to raise money towards such an important cause.
A huge thank you to everyone who donated and showed their support. 💗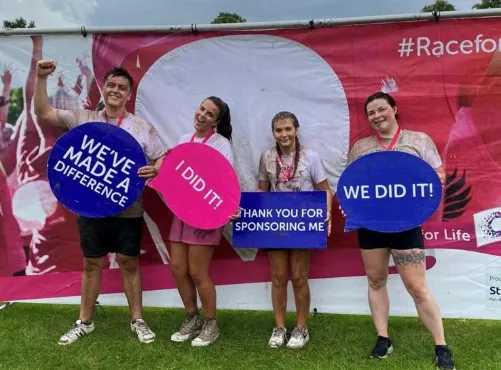 PATH Recruitment Jobs:
Start your career with a single click! 👆
Mobile Plant Fitter | £18 - £20 p/h + OTE £50k plus with O/T + | Birmingham
Assistant Manager | £40,000 - £45,000 + Career Progression | Grays
Business Development Manager | £45,000 - £50,000 + Bonus | Shotts
Powered Access Engineer | £32,000 - £37,000 + Van | Northwich
Area Sales Manager | £34,000 - £40,000 + Vehicle | Haywards Heath
Sales Representative | £40,000 - £50,000 + OTE | Exeter
New Business Sales Representative | £40,000 - £65,000 + Benefits | West Midland
Service Manager | £45,000 - £55,000 + Company Vehicle | Bridgwater
Operations Manager | £50,000 - £60,000 + Bonus | Bedford
Business Development Manager | £40,000 - £45,000 + Vehicle | Birmingham

If you are a candidate looking for work register here
If you are an employer currently recruiting enquire here

To keep up to date with our latest vacancies and news follow us on our social media platforms by following the links provided below.