​

HOW
#TEAMPATH
has helped this month!:
Review 1: Dealt with Dario and found him to be honest, reliable & courteous. Nothing appeared to be too much trouble & he kept me informed throughout the whole process as to the various stages of my application process. Would have no issues in dealing with Dario in the future should the need arise.
Review 2: Leo Edwards at Path Recruitment is a star🌟. He guided me through the recruitment process, keeping in touch with me regularly and lifting my spirits. Leo got me the interview and on Friday I received confirmation of the job. Thank you Leo.
Review 3: I can highly recommend this company if you are looking for work and Rachel Simpson was a star from start to finish. She fully explained the role and company information prior to arranging an interview and followed up with the employer for feedback within a few hours. I am so thrilled that I have been offered a position and it's all thanks to Rachel for spotting my CV!
Review 4: Absolute pleasure working with Ian and the team! Extremely dedicated and professional all the way through my journey enabling me to find my dream role would highly recommend them! Thanks again!

Trends in recruitment, in the hire industry:
Check out our recent blog post:
In the rapidly evolving job market of the future, traditional recruitment methods may not always suffice in identifying the perfect candidate for every role. However, a forward-thinking approach that combines the potential of candidates who don't tick every box with the expertise of recruitment companies can yield tremendous benefits for organisations. This blog explores the concept of moulding and training candidates to become the ideal employees, while leveraging recruitment companies to save time and money and enhance employee loyalty.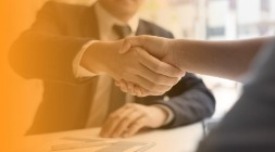 Team update:
The team celebrated the royal festivities by coming into the office wearing all things red, white and blue - we hope you enjoyed your celebrations! 😃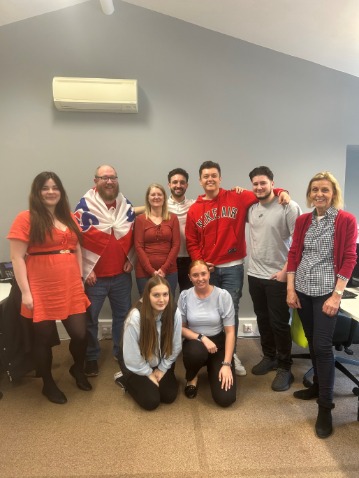 The Future of Rental: What is the future for powered access equipment?
​As industries continue to evolve and embrace advanced technologies, the powered access equipment sector is not far behind. With the increasing demand for safe and efficient solutions in construction, maintenance, and other sectors, the future of powered access equipment looks promising. In this blog, we will explore some of the exciting advancements and innovations that are shaping the future of this industry.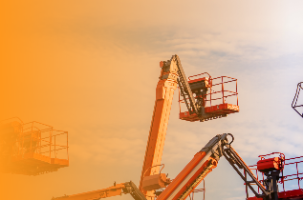 Team update:
Ian attended Vertikal Days. 😃
Looks like a great show that brings together the best of the best to learn about the latest technologies, view case studies, and connect with industry peers. 🙌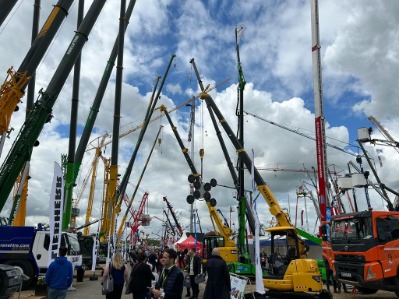 PATH Recruitment Jobs:
On the hunt for your next role? We hunt down the right job for you! 👊
Technical Service Manager | £40,000 - £45,000 + Bonus | Wellingborough
Regional Account Manager | £45,000 - £50,000 + Vehicle | Wellingborough
Powered Access Engineer | £38,000 - £45,000 + Overtime | Dagenham
Area Sales Manager | £35,000 - £45,000 + Car Allowance | Reading
Powered Access Engineer | £38,000 - £45,000 + Overtime | Watford
Regional Account Manager | £40,000 - £45,000 + Vehicle | Livingston
Area Sales Manager | £35,000 - £45,000 + Bonus | Harrogate
Field Service Engineer | £40,000 - £50,000 + Van | Darlington
Transport Supervisor | £34,000 - £42,000 + Career Prospects | Cardington
Workshop Supervisor | £33,000 - £35,000 + Overtime | Widnes
Workshop Supervisor | £40,000 - £45,000 + Company Van | Rushden

If you are a candidate looking for work register here
If you are an employer currently recruiting enquire here

To keep up to date with our latest vacancies and news follow us on our social media platforms by following the links provided below.
​